D Tolson are a family run and owned civil engineering company offering machine laid tarmacadam services in Cumbria, South Scotland and North Lancashire. Established in 1970 and with over 40 years of experience in the surfacing trade, they have the expertise to provide high quality machine laid tarmacadam to the domestic, commercial and industrial sectors. From public road surfacing to private driveways, they have the facilities to carry out large and small surfacing contracts.
Typically, the industry involves hands on manual work in environments that are both dirty and dusty but also means the team moving in and out of vehicles and plant machinery which can often mean problems with handsets. Secondly with many contracts requiring Health & Safety documentation of work completion as well as on site photography for job progress reporting, daily and weekly, digital devices are key. Finally, jobs are increasingly sent via email as opposed to the typical toolbox talk methodology of previous years. The usual "heard wearing" handsets are usually much more functional than featureful and as such there is not usually a good option. Finally, the team needed some training on how to use any new technology to make it effective.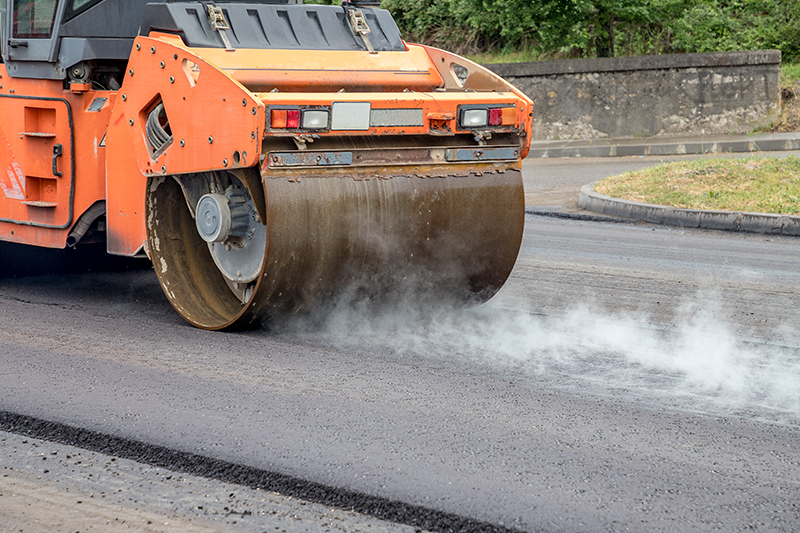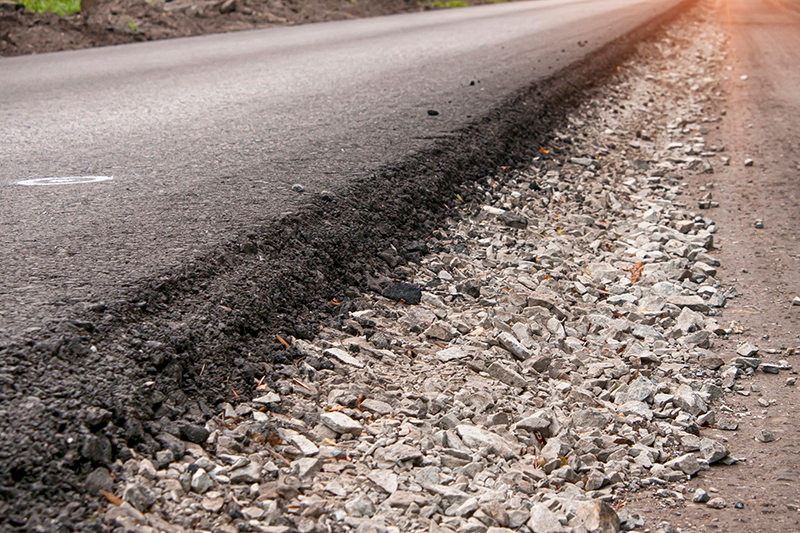 We sourced some smartphones that were both hardwearing and not too expensive, so we were able to keep the costs down as well as raise the functionality and features of the hardware available. We coupled this with some onsite training and ongoing support to ensure that the features were not only available but also accessible and understandable.
Three months after the implementation of the new hardware, results are impressive and clearly moving in the right direction. All members of the team can access emails on the go now meaning less paperwork having to be collected from the office and/or returned. The smartphone features allow access to relevant apps to maintain detailed logs of the hourly, daily and weekly progress to ensure clients and suppliers are firmly in the loop.
If you need hardwearing telephony devices that will allow team members in manual labour roles to keep in touch with the office without increasing costs too much and safe in the knowledge that support is always on hand then drop us a line.