A&F Haulage is a family business with a collective vision to grow into one of the UK's leading asphalt & aggregate carriers. From humble beginnings with only 1 truck based in Greater Manchester, as demand in their services has grown so has their ability to service client's needs. The original single vehicle operation has grown into a current fleet in excess of 100 specialised vehicles. The team has also grown to over 125 and are all driver MPQC qualified.
The business involves the logistics behind delivery and collection of aggregates and other construction-based materials so in essence its dirty dusty work with repeated entry and exit to vehicles as well as multi drop and collection over the space of a day. Paperwork being lost, defaced and sometimes not completed properly does sometimes lead to missed invoices, disputes on invoices and worse still unhappy clients.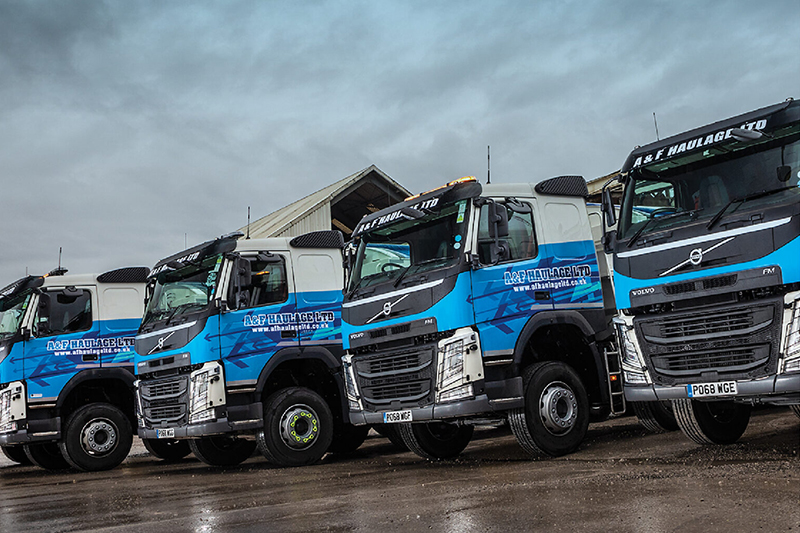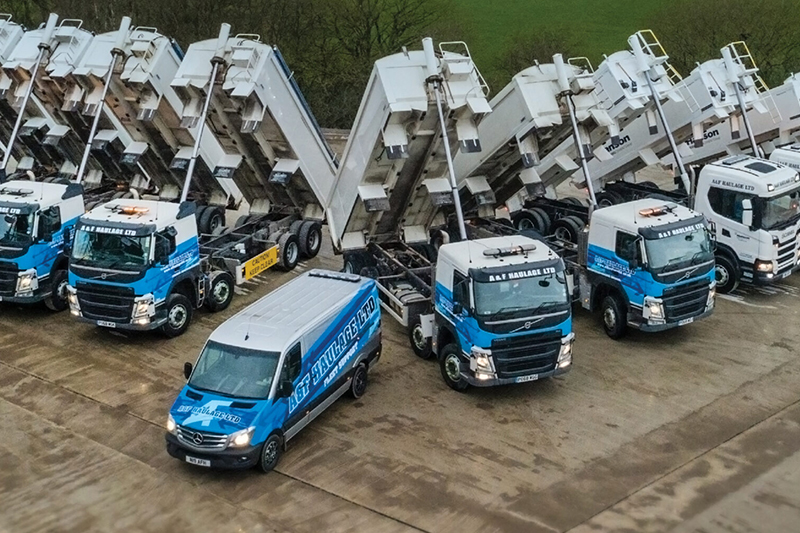 We sourced some hardwearing tablets and also cases which we paired with some hardwearing cases and an inexpensive SIM only option for data SIM cards to keep the costs tight due to the size of their fleet. Three months after the implementation of the new hardware results are impressive and clearly moving in the right direction. All members of the team can access emails on the go now meaning less paperwork having to be collected from the office and/or returned, the smartphone features allow access to relevant apps to maintain detailed logs of the hourly, daily and weekly progress to ensure clients and suppliers are firmly in the loop.
If you need hardwearing telephony devices that will allow team members in manual labour roles to keep in touch with the office without increasing costs too much and safe in the knowledge that support is always on hand then drop us a line.