Ratcliffe and Bibby provide legal services covering commercial, conveyancing, family, wills and litigation services. Based in Morecambe and Carnforth, they predominantly cover North Lancashire and South Cumbria.
Having sold their estate agency division, the business decided to focus on its legal services and part of this was to update its use of technology to increase working efficiency on the move, while sat in courtroom waiting areas and generally improve client experience.
They wanted to supply Apple iPhones and iPads to those working away from the office and while the benefits and need was clear the costs of Apple products were a factor that needed budgeting and consideration.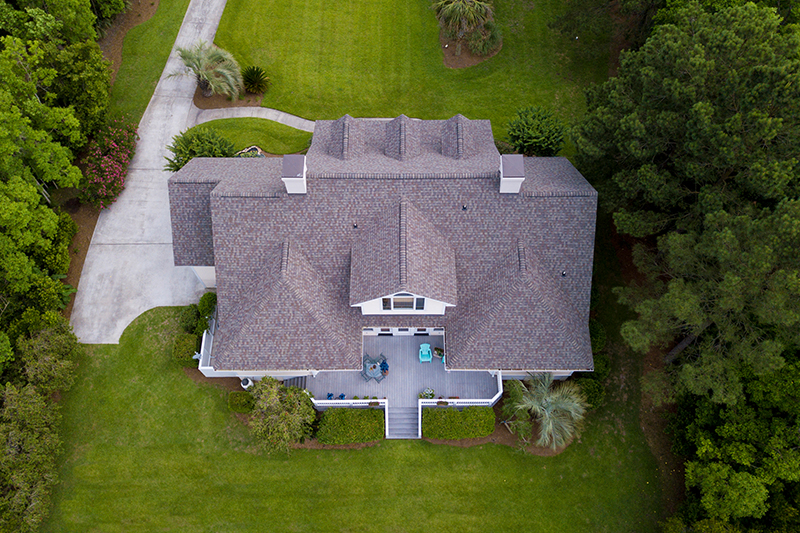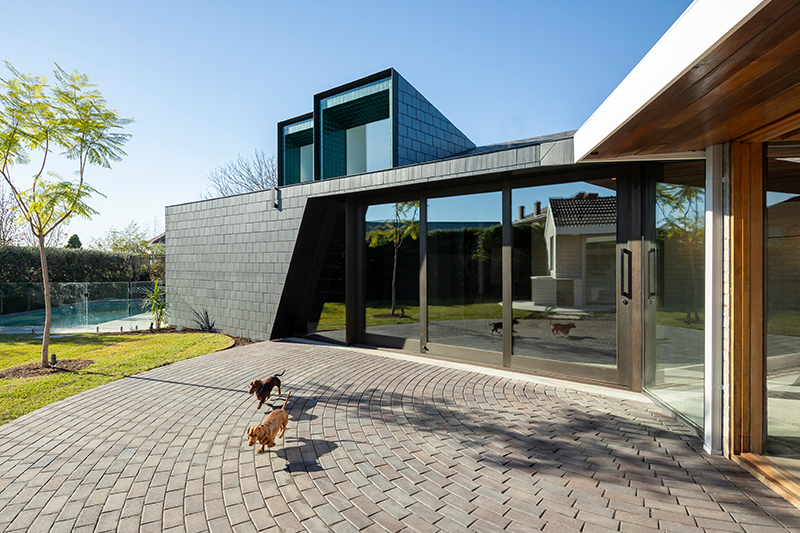 The solution we offered was to fund the phones and tablets through a finance lease and then pair with sim only unlimited data tariffs with O2. This makes providing higher value equipment more cost effective than the traditional route of paying through the network line rental cost. It is also more manageable than purchasing the equipment in a single payment.
By providing the teams with unlimited mobile data and up to date technology, their solicitors were able to use otherwise lost working time to catch up on cases and with clients. Timing was also fortunate with the Covid-19 pandemic with most working taking place away from the office. This was achieved within their budget and they have removed the risk of additional out of bundle data charges that would sometimes surprise them when on lower data allowance tariffs previously, so their costs are more predictable.
If you have a need for technology which will benefit your business, but pricing is a barrier then talk to us about different funding routes including lease finance.