Established in 1979, Euroglaze are a family business that has gone from strength to strength in recent years. Just two years after being formed, Alan Nettleton founder of Euroglaze, called the REHAU sales office and the relationship began. Today, Euroglaze are REHAU's longest running customer in the United Kingdom for the Manufacture of PVCu Doors & Manufacture of PVCu Windows. Since that time, much has changed however the relationship between Euroglaze and REHAU has gone from strength to strength. Euroglaze is celebrating its 40th anniversary and is Rehau's longest serving trade fabricator setting something of a record in the UK.
The current Managing Director, Martin Nettleton took over the reins of the business in 1999 after spending seven years with global electronics giant Canon. Martin has instigated many positive changes at Euroglaze and has helped to bring the business to the forefront of lean manufacturing techniques, adopting many practices more commonly seen in modern motor manufacturing.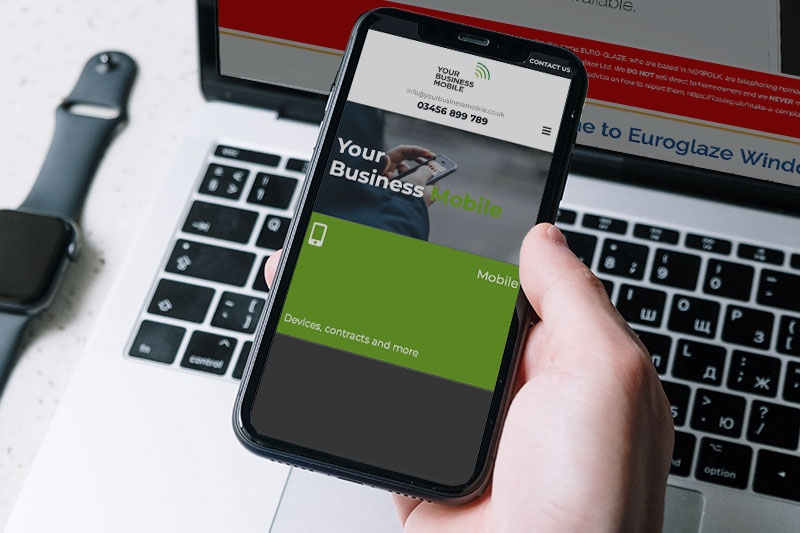 The business owners needed a way to reduce the costs of their mobile phone fleet whilst keeping the service levels and support high. We supplied a SIM only solution to the client, allowing them to make use of their existing suite of phone hardware and greatly reduce the cost implications.
Costs were reduced by over 50% in the first year of custom and the same levels of service afforded to all clients is made available. As well as the direct communication channel with the network supplier we have added another layer of support at the same cost.
If you feel you have phones you do not need replacing but would like to reduce your costs without losing the support levels drop us a line, we may be able to help.