Woods Squared was launched in January 2007 by Alan Woods. Their goal is to work closely with entrepreneurial business owners and to provide them with a more proactive service. After more than a decade, they still love to help their clients grow their business and reach their business and personal goals.
At Woods Squared, the approach is simple. They are here to help you, not confuse you. They are a down-to-earth, fun loving bunch with a passion for helping growing businesses succeed. They know many people find accounting and tax to be quite stressful, so they are not here to complicate it further. Instead, they take the time to explain what reports mean and how your business is going in plain and simple English.
The owners are passionate about helping clients, so much so that they sometimes simply don't have time to look at challenges they have faced from mobile communications over the years. Being passionate about cloud accountancy and ensuring businesses are at the forefront of technology also means they need to be able to demonstrate the technology they promote on the very latest hardware.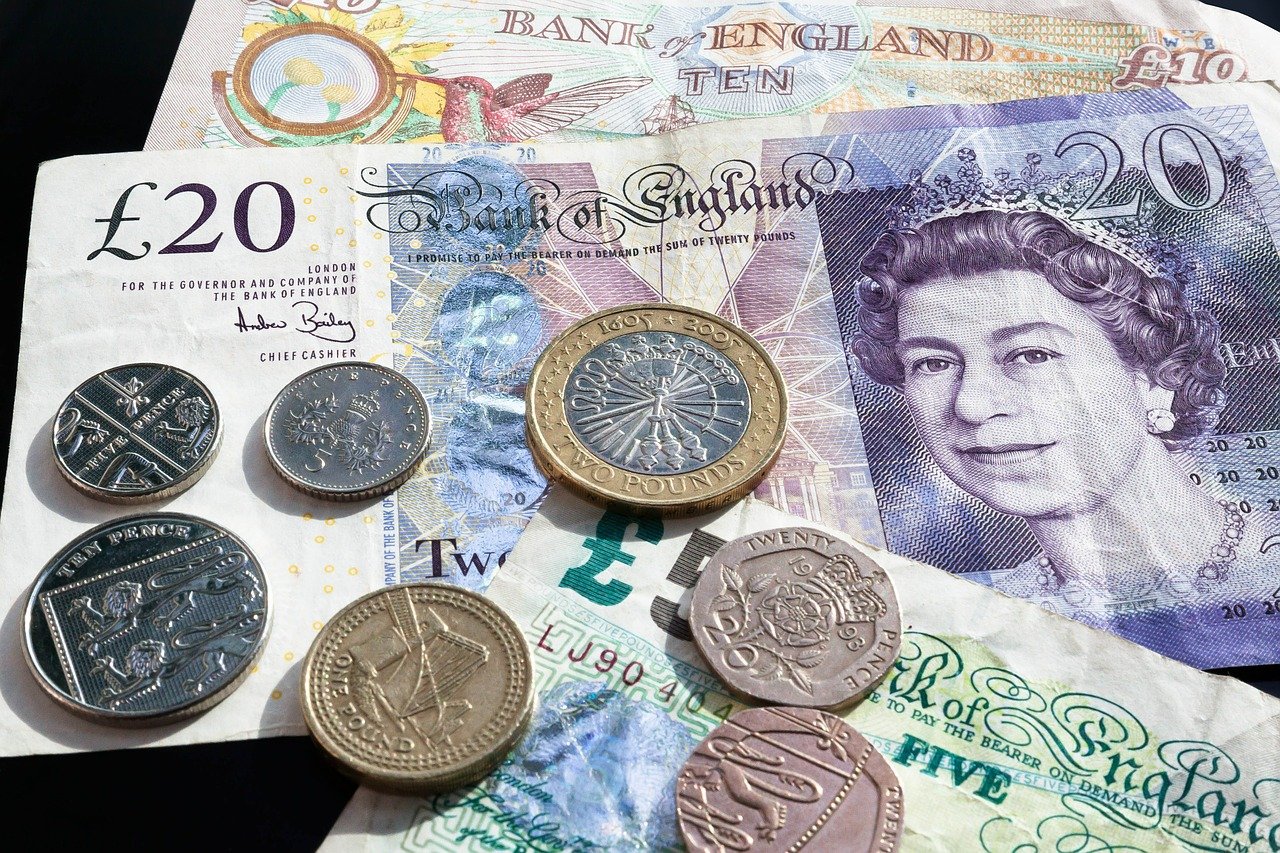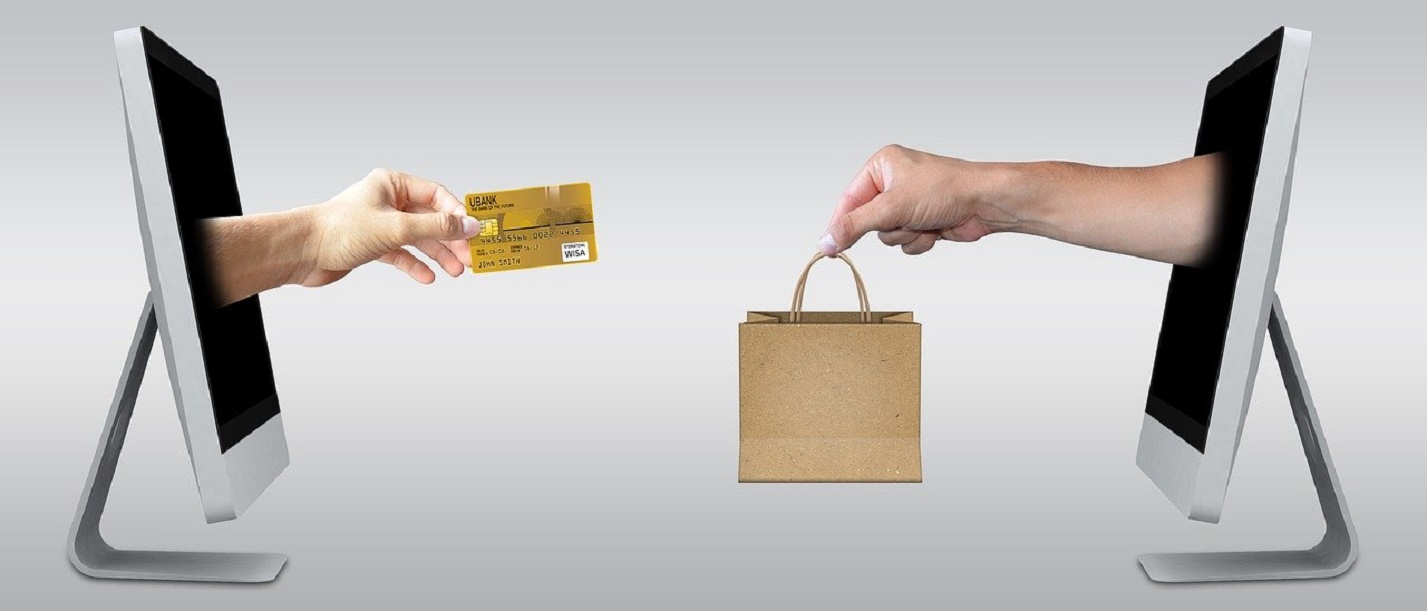 We knew the team were really busy with their clients, especially in the climate where many business owners needed more support than ever in the middle of a pandemic. So, we simply obtained a copy of a recent bill and their preferred cosmetic requirements on colours of the phones along with a list of the kind of Apps that they used and shared with clients and sought out the most feature packed phones on the market whilst also keeping a keen eye on the cost implications too. Within a few days new hardware was in hand without too much input from Alan or his team.
Immediately upon delivery of the new phones, Wood Squared were equipped with market leading hardware and the very latest updated software that allowed them to seamlessly move across with no interruption. Within a couple of bill cycles the benefits of more cost-effective plans with much more data meant costs were streamlined and constant.
If you want to avoid interruption in your business but need cutting edge technology and whole lot of market advice drop us a line, we would be happy to show you what you can achieve with no capital outlay and minimal fuss.