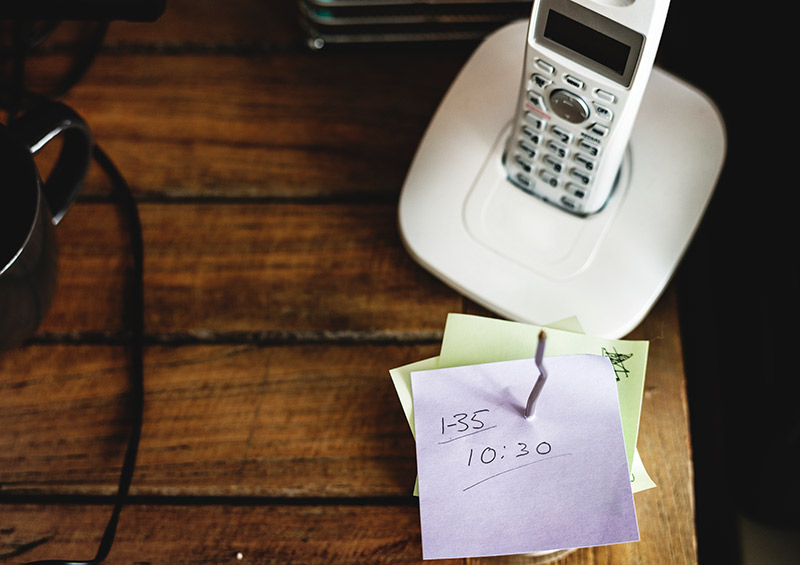 Landline
We supply phones lines, call packages and internet to businesses of all sizes from sole traders to larger multi-site operations.
It might be that just a traditional line and internet connection meets our customers' needs, although things are changing for those who are currently using ISDN (Integrated Services Digital Network) with its planned switch off in 2025.
More businesses are looking at cloud based VOIP (Voice Over Internet Protocol) Telephony which we provide. VOIP Telephony provides features only previously accessible to those on expensive digital systems and increased flexibility at lower costs, as calls are carried over the internet rather than through telephone lines.
Whether you are looking for a simple phone line and internet, converting an existing digital phone system to route calls over SIP Trunks (Session Initiation Protocol) instead of ISDN or moving to cloud hosted VOIP service we have the solution.