Dixon and Franks have been a prominent retailer on the village high street of Honley, West Yorkshire for nearly 40 years. With other stores in Halifax and Brighouse they offer a full range of flooring to suit all requirements and budgets. As their largest store Honley also offers furniture, soft furnishings, homeware, gifts, and an interior design service. They also have Café Loom which is a popular local meeting place.
They were receiving up to eight invoices a month from various suppliers for their mobile, office phone and internet services to the three sites. They were coming from five different suppliers, some monthly and some quarterly. It was a headache for their finance director who found it time consuming accounting and trying to be clear as to what their overall costs were. He felt he was paying more than he needed to but just was not sure where the savings could be made. Additionally, there was an operational need to improve the phone system so calls could be routed more easily to the appropriate site and department.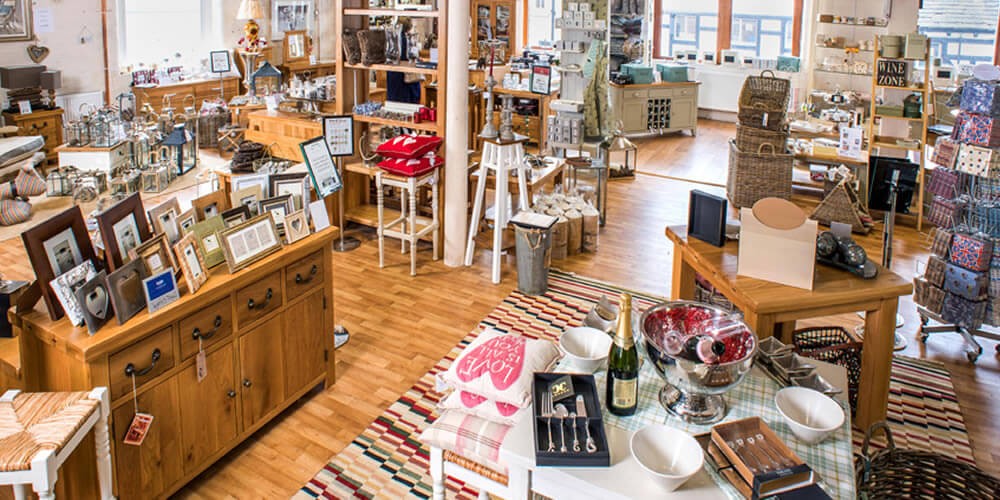 We supplied fibre internet to all three sites, a cloud hosted phone system with inclusive calls which allowed them to move calls around the business better and mobile sims. Admin time was reduced with one point of contact and two invoices per month making it clear to see their costs. These costs were reduced by over 35% and the customer had a single, local point of contact for any support and billing queries. They also added the ability to handle their calls better and changing call routing remotely to adapt to the challenges presented by the Covid-19 pandemic.
If your telecoms are overly complicated with multiple points of contact for support and billing, we can provide a solution that makes life easier, reduces costs and provides increased functionality.