Mobile
Your Business Mobile is an independent provider of mobile phones to businesses. Working with O2, Vodafone and EE we identify the best network service and tariff for a customer's needs. We offer the full range of handsets and tablets from Apple to Samsung as well as SIM only options across all networks.
Our customers pay nothing extra for the ongoing support we provide which gives them a single point of contact for all issues from billing queries, handset repairs, lost handsets, advice on travel bolt-on's etc.
Those who have chosen to work with us benefit from not queuing for call centres or online only support when things need attending to quickly. They value having someone on their side that understands their needs and leaves them with one less thing to worry about.
Our aim is to compete on price while exceeding on service. Please see our reviews and case studies for how we deliver this.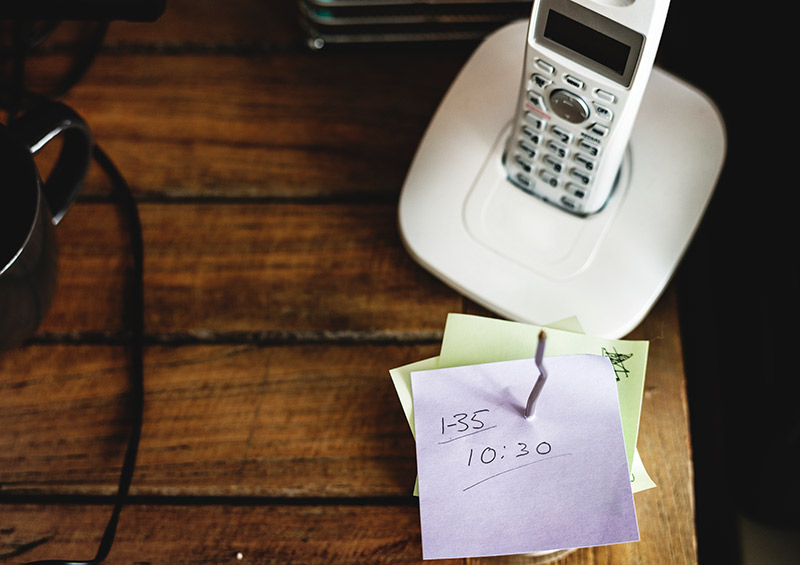 Landline
We supply phones lines, call packages and internet to businesses of all sizes from sole traders to larger multi-site operations.
It might be that just a traditional line and internet connection meets our customers' needs, although things are changing for those who are currently using ISDN (Integrated Services Digital Network) with its planned switch off in 2025.
More businesses are looking at cloud based VOIP (Voice Over Internet Protocol) Telephony which we provide. VOIP Telephony provides features only previously accessible to those on expensive digital systems and increased flexibility at lower costs, as calls are carried over the internet rather than through telephone lines.
Whether you are looking for a simple phone line and internet, converting an existing digital phone system to route calls over SIP Trunks (Session Initiation Protocol) instead of ISDN or moving to cloud hosted VOIP service we have the solution.
Tracking
Vehicle and asset tracking is proven to save businesses money on operational efficiencies and vehicle running costs whilst also improving customer service levels. It is not about trusting drivers but being able to track their progress during a day, collating accurate mileage logs and giving additional protection for both the drivers safety and the vehicle as an asset.
There are different levels of service but our most popular provides location updates every 2 minutes which are viewed on a web page or App as well as providing automated mileage logs and retaining historical route data.
Our premium product adds geo-fencing, so alerts are sent if the vehicle is operating outside of its normal area or time as well as increasing location updates to every minute and providing data on driving behaviour to encourage safe driving habits.
Installation is free of charge and with a low monthly fee per vehicle it is something businesses with vehicles on the road would in most cases benefit from having.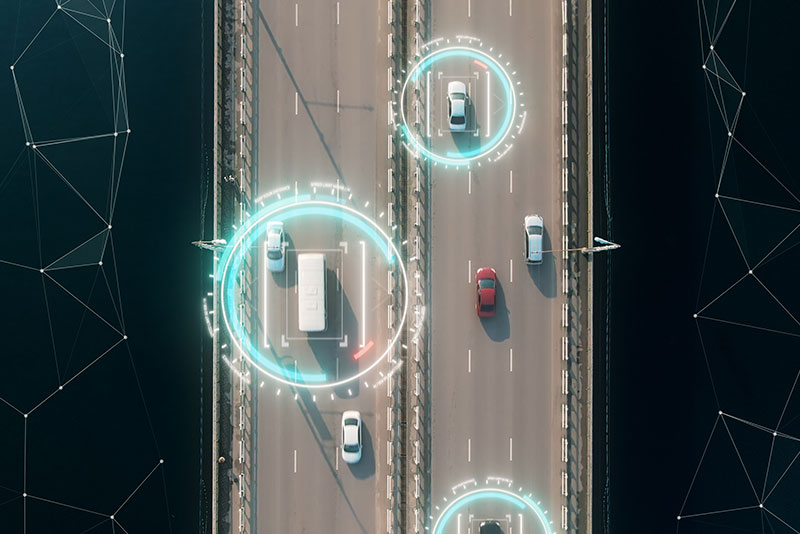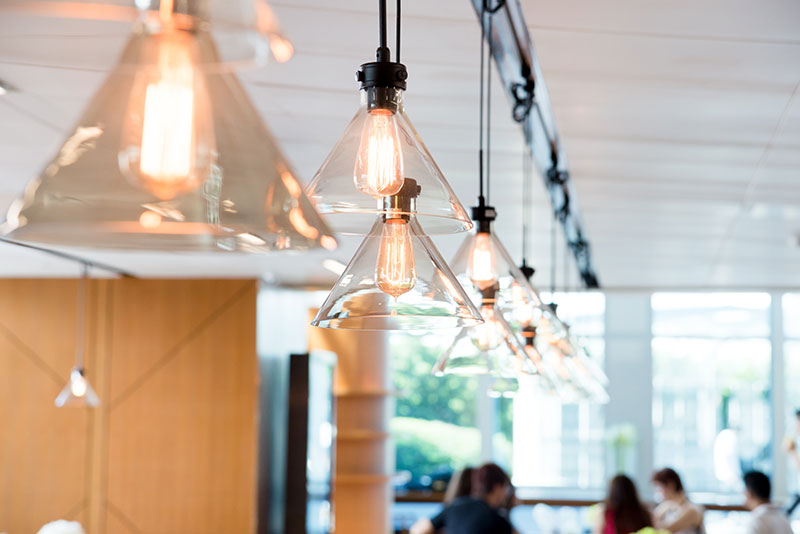 Utilities
We act independently searching the market to find our customers the best rates for their business gas and electricity usage across a broad range of suppliers. All we require is a recent gas or electricity bill to be able to run comparisons across the business energy market to find best deals and provide a forecasted costing based on previous usage and potential saving.
Some customers want the flexibility of a 12-month term while others want the security of knowing what their energy costs may be over a longer term. Your Business Mobile provides the options, potential savings and facilitates any changes that our customer may then chose to make.
For a price comparison contact us and supply us with a recent bill from which we can return available rates.